Your soil may not need it, your plants may not want it, and it's possible to use it incorrectly. But when properly applied, wood ash can be good for plants.
Healthy Soil
Wood ash is high in calcium carbonate (lime), so it is good for reducing the acidity of the soil. It's an excellent substitute for the commercial lime sold in garden centers, which have a high carbon footprint. Soils in areas of heavy rain tend to be more acidic than soils in dry regions. If your pH test shows that the soil is already too alkaline, skip the wood ash.
Wood ash can also help with soil structure and porosity, allowing water to reach roots more easily. Take a fistful of moistened garden soil and give it the squeeze test. If it immediately falls apart, your soil is too sandy. If it makes a solid ball, it's too clayey. Wood ash can help to break up clay soil.
ANSWER & WIN!
Exclusive
$90 REWARDS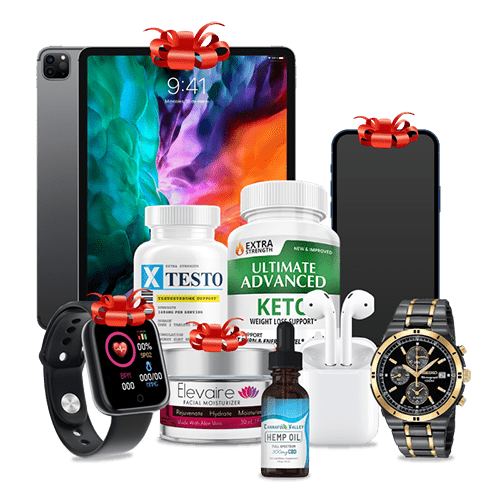 You have been chosen to participate in our Loyalty Program for FREE! It will take you only a minute to receive this fantastic prize.
GET STARTED NOW!
If you no longer wish to receive these emails, you may unsubscribe by clicking here
ADVERTISEMENT
Healthy soil is rich in carbon, and wood ash returns organic carbon to the soil. This means wood ash also plays a role in carbon sequestration—not a large one at the scale of a backyard garden, but every bit helps.
Rich in Nutrients
Beyond calcium, wood ash also contains the potassium, phosphorus, and magnesium, as well as trace amounts of other elements, all of which are essential nutrients plants need.
Potassium, calcium, and magnesium are very water-soluble, so their effect is quicker than other elements. What's missing from wood ash is significant amounts of nitrogen. Adding human urine makes it a nearly complete fertilizer.
Pest Control
Both as a diluted solution applied to leaves and as a dust, wood ash has proven effective in controlling a wide variety of garden pests, from slugs and snails to beetles and borers.
Don't expect such stellar results in the real-world conditions of your garden, however. Wood ash becomes much less effective once it is moist, and easily blown away when not moist.
How to Apply Wood Ash
The best use of wood ash is to mix it into your compost pile, especially if your compost is high in vegetable matter, as the ash will lower its acidity. Be sure to mix it in well and use it only occasionally. Because ash is very fine, when it is moist it can form a barrier layer, reducing the level of aeration that is necessary for decomposition.
If you want to apply ash directly into your garden, simply collect wood ash over the winter in a fire-proof container, then apply in the late winter or early spring. Before application, make sure there are no hot embers. Sift the wood ash to remove any large pieces. Wear gloves, long sleeves, eye protection, and a dust mask, as the alkalinity of the ash can irritate skin, eyes, and lungs.
To apply wood ash around existing plants such as trees or emerging perennials, mix some ash into any mulch you might place around your plants. Avoid applying wood ash directly onto plants, as the lye and salts in wood ash can burn them.
If you are starting a new, unplanted garden, you can apply 1 to 2 pounds of wood ash per 100 square feet, or roughly two handfuls per square yard. Don't apply wood ash on a windy day or before a rainstorm, as the ash will easily blow or wash away. Applying the ash to moist soil will allow it to remain in place and begin leaching its nutrients into the soil. But a barrier layer of moist ash on top of the soil will slow down the penetration of air and water into the soil. Work the ash lightly into the soil with a garden rake or garden fork, trying as little as possible to till the soil.
Choose Your Wood Wisely
Avoid ashes from any materials containing paint, glue, plastic, or colored paper. Never apply wood ash produced from pressure-treated wood. The U.S. Environmental Protection Agency warns against burning pressure-treated wood because of the potentially toxic chemicals used to treat it.
Hardwoods like oak contain more nutrients than softwood like pine or fir.
Compared to heartwood, bark contains higher levels of sodium, which can stunt plant growth, but would only be of concern if the wood ash came exclusively from bark.