A new study suggests that vegan cats are healthier than their meat-eating counterparts.
Study surveyed cat parents about diets, health problems
Plos One published the study, which involved a survey of 1,369 cat parents. Approximately 9 percent of the cat parents fed their fur babies a vegan diet. Then, the survey asked about 22 different health issues. Forty-two percent of cat parents who fed their feline friends meat-based diets reported at least one health issue. In contrast, 37 percent of cat parents who fed their fur baby vegan diets reported at least one health problem. The vegan cats also scored higher overall on other health indicators; however, the differences were not statistically significant.
ANSWER & WIN!
Exclusive
$90 REWARDS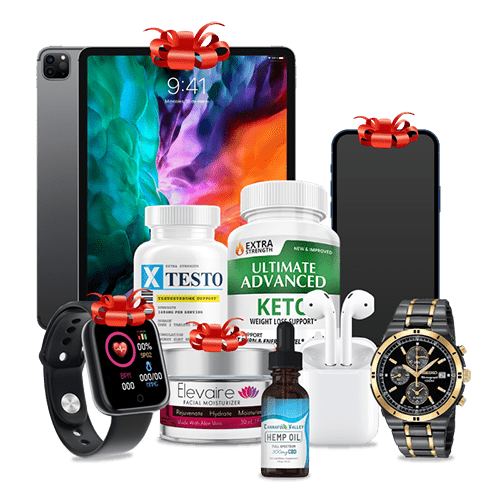 You have been chosen to participate in our Loyalty Program for FREE! It will take you only a minute to receive this fantastic prize.
GET STARTED NOW!
If you no longer wish to receive these emails, you may unsubscribe by clicking here
ADVERTISEMENT
Additionally, the study found that parents of cats on vegan diets claimed that they took their cats to the vet less often. Furthermore, the vegan cats were on fewer medications.
While the findings are correlational, they suggest that alternative diets are beneficial for cats.
Cats require a diet rich in particular nutrients, such as the essential amino acid taurine. Some of those nutrients only occur naturally in meat. However, cat food companies can manufacture synthetic versions of these nutrients. They can also source them from certain plants. Then, the companies can supplement vegan food with the same nutrients inherent in meat-based pet food.
Granted, some cats – including those on vegan diets – may be sourcing meat outside of the home. While Knight said most of the vegan cats in the study were indoor cats, it's possible that there was "some supplemental hunting going on."
Vegan diets increasingly popular for cats
Still, this study is an important step in learning more about alternative pet diets. These diets are increasingly popular as pet parents become more and more concerned about the substantial environmental impact of pet food production.
Not everyone is jumping on the vegan bandwagon, however. The British Veterinary Association previously advised against alternative diets for pets. Now, it is reconsidering that stance.