Even though it may be autumn, it is not too late to sow and grow. Garden peas, Pisum sativum, and broad beans, or fava beans, Vicia faba, are two of the options for fall planting that I often overwinter in my polytunnel to provide an earlier harvest of these crops next year.
The main key to success when it comes to overwintering crops is choosing the right varieties of the crops you wish to grow. Some varieties will be better suited to cold winter conditions than others.
ANSWER & WIN!
Exclusive
$90 REWARDS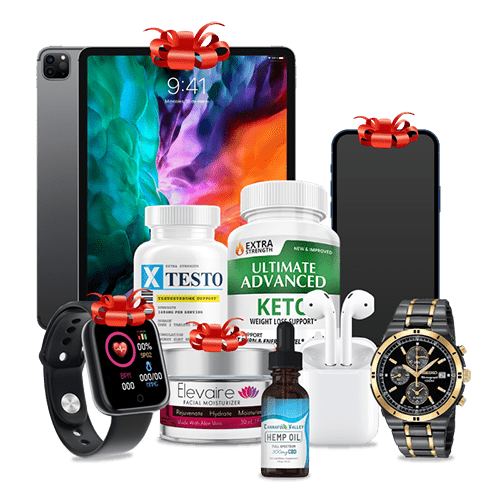 You have been chosen to participate in our Loyalty Program for FREE! It will take you only a minute to receive this fantastic prize.
GET STARTED NOW!
If you no longer wish to receive these emails, you may unsubscribe by clicking here
ADVERTISEMENT
Here are some peas and beans to look for if you want to plant in the fall rather than in the spring or early summer months.
Pea Varieties for Fall Planting
When choosing peas for cold-weather sowing, look for smooth, round-seeded varieties, as these tend to be hardier than those with wrinkled seeds. The wrinkled type can tend to mold if they are grown in the colder, wetter conditions of the latter part of the year and do best when sown in spring.
Some pea varieties that I have found to be useful for winter growing include:
Avola
Amelioree d'Auvergne
Douce Provence
Feltham First
Glory of Devon
Hatif d'Annonay
Meteor
Serpette Guilloteau
Protection around overwintering peas is needed in addition to the polytunnel itself—not so much for protection from cold but more for protection from creatures like mice and voles.
Fava Bean Varieties for Fall Planting
Fava beans are definitely among the easiest fall crops—hardy enough to overwinter successfully in many areas and easily overwintered in a polytunnel
Broad beans or fava beans commonly grown in the United Kingdom for overwintering include:
Aguadulce Claudia
Superaguadulce
Witkiem Manita
Even if you struggle to overwinter typical eating varieties of fava bean where you live, hardier field beans may be an option. And while these are typically grown as cover crops, they do also provide an edible yield—albeit one that tends to be smaller than the yields of the varieties mentioned above.