Before you begin cleaning the tracks of sliding doors, assess the area, noting how dirty the tracks are and any repairs or maintenance that need to be performed. Open the sliding door all the way and check the track for any dents, corrosion, leaks, misaligned wheels, loose or missing hardware, or broken locking mechanisms.
If the sliding door tracks are very dirty, follow the instructions provided to deep clean them.
ANSWER & WIN!
Exclusive
$90 REWARDS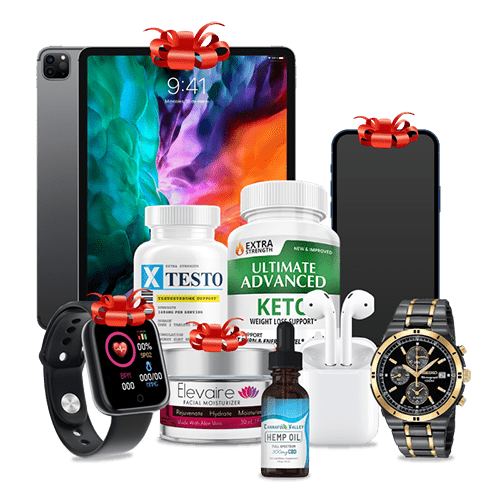 You have been chosen to participate in our Loyalty Program for FREE! It will take you only a minute to receive this fantastic prize.
GET STARTED NOW!
If you no longer wish to receive these emails, you may unsubscribe by clicking here
ADVERTISEMENT
Sweep the Area
Use a broom to sweep dirt and debris from the tracks and the area around the exterior of the sliding door.
Vacuum the Tracks
Using a standard vacuum fitted with a crevice or hose attachment, a shop vac, or a handheld vacuum, vacuum the tracks and the area on both sides of the stationary door to remove dirt and other particulates.
Wipe the tracks, including the area around the stationary door, using a damp microfiber cloth. If there is buildup that doesn't wipe easily away, apply a small amount of dish soap to the damp cloth, or use a toothbrush dipped in diluted dish soap to scour stubborn grime from the tracks.
Rinse and Dry
Once the tracks are clean, rinse them well to remove soap residue. Use a rag or an old towel to wipe water droplets off the tracks, then allow them to air dry completely.
Lubricate Sliding Door Tracks
Using a silicone lubricant designed for use on sliding door tracks, apply the recommended amount to the track and the wheels. Slide the door back and forth a few times, noting any places where it catches and spot checking for dirt that still needs to be removed, or for repairs that need to be made.
How Often to Clean Sliding Door Tracks
After you've completed the step-by-step for cleaning door tracks, plan to deep clean sliding door tracks at least every other month. Routine cleaning, including sweeping away debris from the tracks and vacuuming to remove dirt and other particulates, should be done weekly, and will delay the need for more time- and labor-intensive deep cleaning.