Jackie Cookson, who goes by crazynanna on TikTok was afraid to chase her dream of becoming a flight attendant for over 20 years. She even had an interview for her dream job when she was 20 years old, but ended up deciding not to go because she was going to get married. At the time, she thought that it was inappropriate to be working in the cabin as a married woman.
ANSWER & WIN!
Exclusive
$90 REWARDS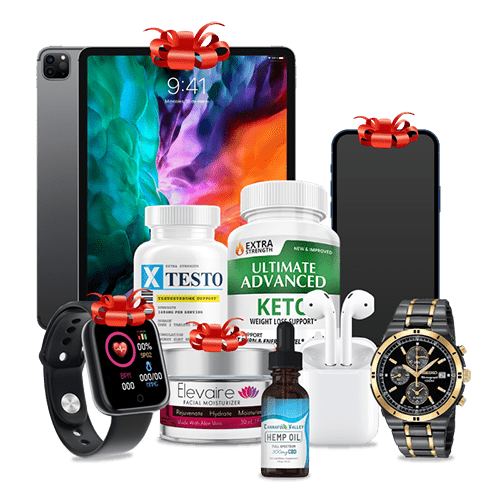 You have been chosen to participate in our Loyalty Program for FREE! It will take you only a minute to receive this fantastic prize.
GET STARTED NOW!
If you no longer wish to receive these emails, you may unsubscribe by clicking here
ADVERTISEMENT
To this day, she regrets that decision.
"In my eyes, if you were married you couldn't be a cabin crew. How bloody stupid was that," she said.
Why One Woman Finally Decided to Chase Her Dream
20 years after leaving her dreams behind and now a grandmother, Jackie decided to go after what she really wanted. When the world shut down after the COVID-19 pandemic, she gained a new perspective.
Jackie, who had worked as a travel agent and receptionist over the years, still longed to have the career she always dreamed of. She decided to take a year off to travel to visit her 91-year-old father in England, where she was originally from. Jackie had lived in Australia for over 20 years, and though she loved her new home, she wanted to explore the globe.
During her travels, she finally decided that she had nothing to lose by applying for the flight attendant job.
Jackie was over the moon when she got the call for an interview to become cabin crew. The road ahead would be filled with interviews, assessments, and training. This time, unlike 20 years ago, Jackie was undeterred. In fact, she was excited.
"Crazy nana is going to be a cabin crew, watch out!"
How One Grandmother Proved It's Never Too Late to Do What You Love
Four months later, Jackie got her wings.
"If I can do it, anyone else can do it. Follow your dreams. Don't give up. Don't be thinking 'I'm too old' or this or that. Look at me, I've got my wings."
– Jackie Cookson
At 59 years old, Jackie Cookson is a flight attendant. She loves working with people and seeing the world. Even though she hadn't studied in years, Jackie powered through studying for the assessments. She didn't let anything stop her.
It was not too late, she was not too old.
Now, Jackie has her dream job. Her family is proud of her success, but more importantly, Jackie is proud of herself.