It's been nearly 19 months since the Season 1 finale of Prime Video's The Wheel of Time, based on Robert Jordan's fantasy series. With Season 2 set to premiere on Friday, Sept. 1 (a release pattern has yet to be revealed), we until now only seen a few photos and a brief teaser of what's to come.
ANSWER & WIN!
Exclusive
$90 REWARDS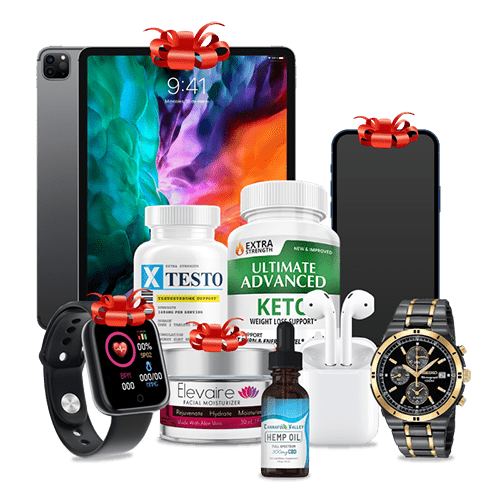 You have been chosen to participate in our Loyalty Program for FREE! It will take you only a minute to receive this fantastic prize.
GET STARTED NOW!
If you no longer wish to receive these emails, you may unsubscribe by clicking here
ADVERTISEMENT
Showrunner Rafe Judkins has already made it clear that the only way to realistically adapt 14 long books into a single TV series is to consolidate a lot of the story material across Robert Jordan's expansive saga. So even though Season 1 focused mostly on The Eye of the World, the first book in the series, Season 2 will mainly focus on the second and third book. We finally get to see characters who should've been introduced in Season 1 but were saved for subsequent seasons due to time constraints and thematic pacing. Most notably, perhaps, is our brief glimpse of Elayne Trakand (Ceara Coveney), the plucky princess of Andor turned Aes Sedai apprentice, who shows up alongside Egwene al'Vere (Madeleine Madden) in what is probably the White Tower of Tar Valon.
Additionally, the trailer emphasizes the threat of the Seanchan and their sinister method of channeling the One Power through enslaved Aes Sedai. We also get what might be our first official look at Selene (Natasha O'Keeffe), a major character introduced in Book 2, The Great Hunt. Selene will certainly be integral to the perilous, ongoing journey of Rand al'Thor (Josha Stradowski), also known as the Dragon Reborn. The man who will either save the world or destroy it.