Leonardo DiCaprio revealed he has thanked Sharon Stone "many times" for paying his acting salary in 1995 when the studio refused to cast him in Sam Raimi's revisionist Western drama "The Quick and the Dead." DiCaprio was coming off his Oscar-nominated breakthrough role in "What's Eating Gilbert Grape" at the time, and Stone was quite eager to work with the young star. She was adamant about casting DiCaprio and Russel Crowe in the film, and she was willing to pay for it.
"She said, 'These are the two actors I want to work with,'" DiCaprio recalled. "It's incredible. She's been a huge champion of cinema and giving other actors opportunities, so I'm very thankful."
ANSWER & WIN!
Exclusive
$90 REWARDS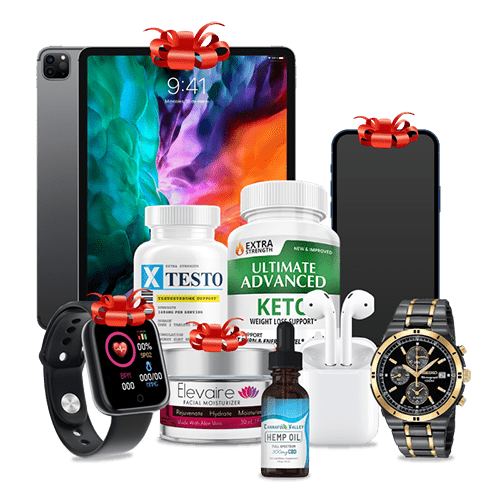 You have been chosen to participate in our Loyalty Program for FREE! It will take you only a minute to receive this fantastic prize.
GET STARTED NOW!
If you no longer wish to receive these emails, you may unsubscribe by clicking here
ADVERTISEMENT
"I've thanked her many times," he added. "I don't know if I sent her an actual, physical thank-you gift, but I cannot thank her enough."
In "The Quick and the Dead," Stone starred as a gunslinger who visits a frontier town and clashes with its leader (Gene Hackman).
"This kid named Leonardo DiCaprio was the only one who nailed the audition," Stone wrote, adding that she auditioned a handful of teen actors for the role of The Kid. "In my opinion he was the only one who came in and cried, begging his father to love him as he died in the scene."
Stone recalled the studio telling her, "Why an unknown, Sharon, why are you always shooting yourself in the foot?'"
"The studio said if I wanted him so much, I could pay him out of my own salary. So I did," Stone continued.
The encounter with the studio and deciding to pay DiCaprio herself partially motivated Stone into becoming a producer, where she could fight for the talent she believed deserved the job.
"Getting a producer credit as an actress is often thought of in my business as a 'vanity deal,' meaning they pay you for the job but shut the fuck up and stay out of the way," Stone wrote in her memoir. "I won't accept a vanity deal and let them know that upfront. This is illegal, I say, and I like to work within the law. That gets a lot of silence and not a lot of joy on the other end."
"The Quick and the Dead" opened in 1995 alongside other DiCaprio-starring features such as "The Basketball Diaries" and "Total Eclipse." The following year, DiCaprio's career exploded with the success of James Cameron's "Titanic." The Oscar winner is currently in theaters as the star of Martin Scorsese's "Killers of the Flower Moon."