When Suicidal Tendencies offshoot Infectious Grooves were making their debut album The Plague That Makes Your Booty Move… It's The Infectious Grooves in the early 90s, they were often joined by an uninvited guest: Ozzy Osbourne.
The Black Sabbath frontman was at the same studio, Devonshire in LA, to work on his No More Tears album but seemed to prefer gate-crashing the Infectious Grooves sessions instead. Years later, bassist Robert Trujillo told Metal Hammer all about the Ozzy invasion.
ANSWER & WIN!
Exclusive
$90 REWARDS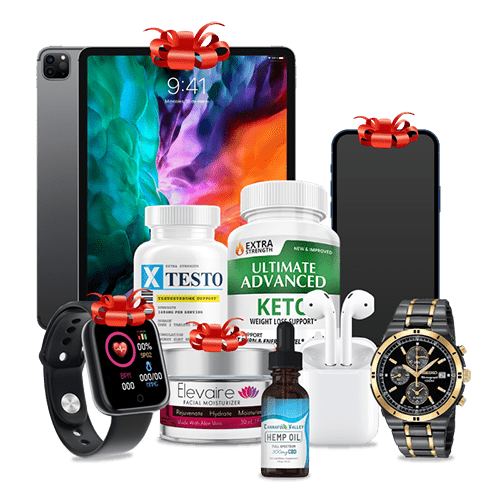 You have been chosen to participate in our Loyalty Program for FREE! It will take you only a minute to receive this fantastic prize.
GET STARTED NOW!
If you no longer wish to receive these emails, you may unsubscribe by clicking here
ADVERTISEMENT
"We were basically roommates, or studiomates, for a while," he said, reminiscing about how a crazed Ozzy took over the recording complex. "Ozzy would be running down the hallway, completely out of his mind doing a lot of stuff back then, I can't tell you what but pretty much anything. He came into the studio one night and surprised us all and went 'Uh, hullo' and we were in the middle of a mix. Then suddenly he would never leave – he'd come in and go, 'Let me hear the song, that's what I want to play!' and we'd dance and we'd do all this crazy stuff and he'd go, 'Have you got any beer?' No. 'You got any wine?' No. 'You got any pills?' No. 'You got any cocaine?' No, Ozzy! 'You guys are boring!'"
Ozzy didn't hold it against them though, inviting the band on to the Theatre Of Madness tour in 1991 and then, eight years later, asking Trujillo to join his band. The bassist said working with Ozzy made for a creatively topsy-turvy time.
It would put Trujillo in good stead for his next job: a few years later, he'd rock up in Metallicaworld with the metal megaweights at the shakiest point in their history. Perhaps it was his time with Ozzy that made Trujillo the right guy to help them steady the ship.