Rachel Leviss is ready to "share my side of the story." In her first sit-down interview since the Vanderpump Rules reunion was taped in March, Leviss talked Scandoval, took aim at Bravo and shaded Tom Sandoval and Ariana Madix's relationship.
Leviss broke her silence on Bethenny Frankel's ReWives podcast, which should come as no surprise. The 28-year-old has reportedly joined Frankel who is threatening to sue NBCUniversal, Bravo's parent company, for alleged "mistreatment of reality stars and crew members" as the Real Housewives alum wants reality TV stars to unionize.
ANSWER & WIN!
Exclusive
$90 REWARDS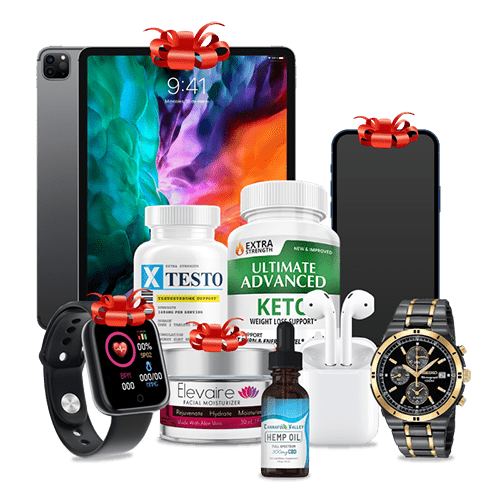 You have been chosen to participate in our Loyalty Program for FREE! It will take you only a minute to receive this fantastic prize.
GET STARTED NOW!
If you no longer wish to receive these emails, you may unsubscribe by clicking here
ADVERTISEMENT
Leviss, who is officially going by her birth name, Rachel, said compensation on the show is "not fair."
Leviss said she "almost went back" to film Season 11 of VPR, agreeing with Frankel there is an addiction component to being on reality television as you want to control your own narrative, as producers always suggest.
"And one of the things that producers also told me is you get paid based off of your performance from the season prior, so that already set me up to want to perform well," Leviss explained of her mindset last year. "'If this could be my season, I could really stand out.'" She quipped: "I took direction well."
Leviss couldn't afford months-long mental health treatment she just received, suggesting her VPR compensation is so low, noting earlier in the podcast her parents paid the bill.
At one point Frankel added, "It's my understanding that you get paid in a year less than my interns get paid."
Leviss insinuated the Scandoval "narrative" — that she slept with her best friend's boyfriend — has been pumped up through the Bravo PR machine. "It's more salacious that way," she added.
For one, she claimed she and Madix were not that close and never hung out just the two of them off-camera.
"We were acquaintances who became friends through the show," she explained, calling Madix "sweet." "We never had a deep conversation that I would have with a best friend."
Leviss still showed some remorse. "It's painful to think that I hurt her in this way because that wasn't my intention," she said. "I wasn't trying to be a malicious person, I just got wrapped up in this and wasn't thinking clearly, but we were not best friends."
Frankel asked Leviss how she felt about Madix being dubbed "America's sweetheart" and receiving brand and endorsement deals post-Scandoval.
"Part of me says, good for you, because take advantage of these opportunities while they come your way," Leviss said. "But it is hurtful to me just to think that — my nature is very kind and forgiving and understanding of other people, so the concept of me being the ultimate reality TV villain just blows my mind."
Leviss added that the way Madix spoke to her during the reunion "was uncalled for."
According to Leviss, she doesn't believe Madix and Sandoval had an intimate, authentic relationship.
"I would not be involved in this affair, secrecy-type of situation if I thought there was longevity in this relationship between Tom and Ariana," she claimed. "The people closest to them can see their relationship hasn't been what they portray on camera. Tom always told me, like, they're a brand, they're an image, they work together to make brand deals and they're business partners."
Leviss added, "They're a duo on the show and they utilize that for the success of their brand or image"
The former reality star talked about how Madix and Sandoval are still living together in the home they share in Valley Village, Calif. as they film the new season.
Although Leviss truly "believed" that she was "in love" Sandoval during their seven-month affair, she now knows that's not the case.
Frankel said Leviss was a perfect example of the "reality reckoning" she hopes happens, starting at Bravo. The Real Housewives of New York alum said VPR is "set in a bar, fueled by alcohol" and what's happening is "exploitation without compensation."
"It's so nice to have you validate that experience because for a moment I thought it I was going crazy," Leviss said. "It's true — reality TV is edited, it's contrived to create a certain storyline and so it's not all factual. As a viewer tuning in, it's easy to get wrapped up in that and then the concept of an affair hits home, hits really hard to a lot of people so I think there was a lot of projection happening… and unfortunately I was the punching bag for a lot of that."