Miley Cyrus' endless summer vacation isn't over yet.
The pop star, 30, announced on social media on Thursday that her latest single "Used To Be Young" will be released on August 25.
"This song is dedicated to my loyal fans. I love YOU for loving every version of ME," the "Flowers" singer announced on Instagram.
The hitmaker also revealed that she's releasing a "Backyard Sessions" performance of her most recent album Endless Summer Vacation, which arrived in March.
ANSWER & WIN!
Exclusive
$90 REWARDS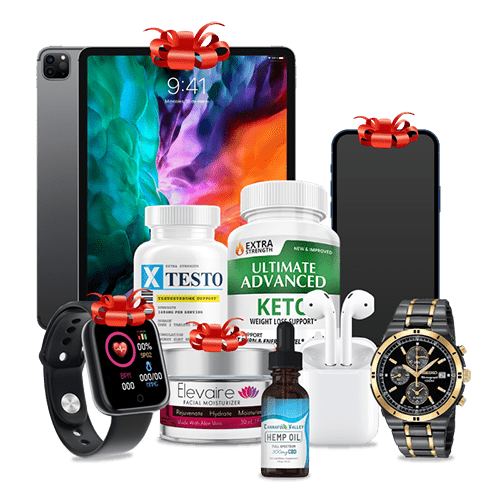 You have been chosen to participate in our Loyalty Program for FREE! It will take you only a minute to receive this fantastic prize.
GET STARTED NOW!
If you no longer wish to receive these emails, you may unsubscribe by clicking here
ADVERTISEMENT
"In celebration of my new single release Endless Summer Vacation (backyard sessions) continues," Cyrus shared of the special, dubbed Endless Summer Vacation: Continued (Backyard Sessions), which is scheduled to air on Aug. 24 at 10 p.m. ET on ABC.
The "Midnight Sky" artist has shared stripped-down, "backyard sessions" versions of her music in the past, but this time around, she shared that it will come "with a retrospective interview sharing stories about the first 30 years of my life."
The announcement included a video teaser, featuring a shot of her walking in a leotard with Mickey Mouse on it, referencing her days as a Disney Channel star on Hannah Montana. After she shows off her sparkly shoes to the camera in the clip, she sits down for the interview and says, "I got nowhere to be, bitch."
Cyrus began teasing "Used To Be Young" with posters that fans spotted around the globe and posts on social media. On one Instagram that she posted on Tuesday, she shared a video capturing the then-mysterious posters and photo of herself in a latex bikini. In the caption she wrote, "I know I used to be crazy. I know I used to be fun. You say I used to be wild. I say I used to be young."
Cyrus first shared those lyrics from the track in her June 2023 British Vogue cover story, in which she also spoke about her past.
"I carried some guilt and shame around myself for years because of how much controversy and upset I really caused," she said at the time. "Now that I'm an adult, I realize how harshly I was judged. I was harshly judged as a child by adults and now, as an adult, I realize that I would never harshly judge a child."
A source told PEOPLE in March that nowadays the superstar is "the healthiest and happiest she's been in a long time."
"Everyone was blaming her for the divorce and calling her this wild child, but that wasn't fair. Their relationship and marriage was toxic, and she was heartbroken."
The source shared that the former child star has since "had time to process and heal" from her divorce with Liam Hemsworth, 33, who she first met in 2009 and had an on-again, off-again relationship with until they got married in December 2018. They split less than a year later, and officially divorced in February 2020.
The Cyrus insider added that "Miley is enjoying life and things are great" lately.