The U.S. Postal Service (USPS) has been struggling for years. So when Postmaster General Louis DeJoy took office in 2020, he vowed to turn things back around, while making it clear that it wouldn't be a quick fix. In March 2021, the USPS unveiled a new 10-year plan set on getting the agency back to financial and operational stability. Dubbed Delivering for America (DFA), the initiative involves several major adjustments—some of which have already taken place over the last two years. Now, the agency is planning even more changes to your mail. Read on to find out what's in store next month.
Since the introduction of its DFA plan, the Postal Service has been steadily increasing costs for customers in order to employ a "more rational pricing strategy" and "optimize revenues across all products," according to the agency.
"The Postal Service generally receives no tax dollars for operating expenses and relies on the sale of postage, products and services to fund its operations," the USPS explains on its website.
Several increases have happened over the last two years, but the last price hike took place at the beginning of 2023. On Jan. 22, the Postal Service raised the price for First-Class Mail by approximately 4.2 percent—bringing the cost of a Forever stamp up from 60 cents to 63 cents.
The agency also increased the price for shipping services that same day, hiking up Priority Mail by 5.5 percent, Priority Mail Express by 6.6 percent, and First-Class Packages by 7.8 percent.
Customers should start getting used to their postal costs going up more than once annually. As the USPS explains on its website, it will be "leveraging a new pricing authority to adjust Market Dominant prices twice a year" throughout its ongoing 10-year transformation.
With that in mind, the agency announced on April 10 that it had filed notice with the Postal Regulatory Commission (PRC) of its plans to raise prices again in 2023.
As part of its proposal, the USPS said it was looking to raise First-Class Mail prices by approximately 5.4 percent this summer. "The new rates include a three-cent increase in the price of a First-Class Mail Forever stamp from 63 cents to 66 cents," the agency stated in its April press release.
The PRC has now given the green light, indicating that these "price adjustments proposed by the Postal Service may take effect as planned," according to the agency's June 15 postal bulletin.
As a result, postal rates will increase for customers once again on July 9. Nevertheless, "the prices of the U.S. Postal Service remain among the most affordable in the world," the agency said in its original release.
It's not all bad news for postal prices this summer, however. The Postal Service is also planning to introduce a new product offering called USPS Ground Advantage, starting July 9.
The agency is aiming to "streamline package options" for customers with this new shipping solution—as it will be an "enhanced ground product" that incorporates and replaces three existing services: USPS Retail Ground, Parcel Select Ground, and First-Class Package Service.
In a May 10 press release, the Postal Service announced that USPS Ground Advantage will reduce shipping costs for customers. For the new product offering, package prices will decrease 1.4 percent compared to current Parcel Select Ground and First-Class Package Service pricing, 3.2 percent compared to current retail prices, and 0.7 percent compare to current commercial prices.
Outside of price changes, the USPS is also preparing to roll out a new stamp for customers next month. In its June 15 postal bulletin, the agency announced that it would be issuing a design honoring the late Congressman John Lewis, who died in 2020 from pancreatic cancer. The stamp features a photograph of Lewis that was taken by Marco Grob for a 2013 issue of Time magazine.
The stamp will go on sale nationwide July 21 after a dedication ceremony in Atlanta, according to the USPS. The agency said the new design is meant to commemorate the life an legacy of the congressman, who was a major figure in the Civil Rights Movement.
"Devoted to equality and justice for all Americans, Lewis spent more than 30 years in Congress steadfastly defending and building on key civil rights gains," the Postal Service stated in the bulletin.
ANSWER & WIN!
Exclusive
$90 REWARDS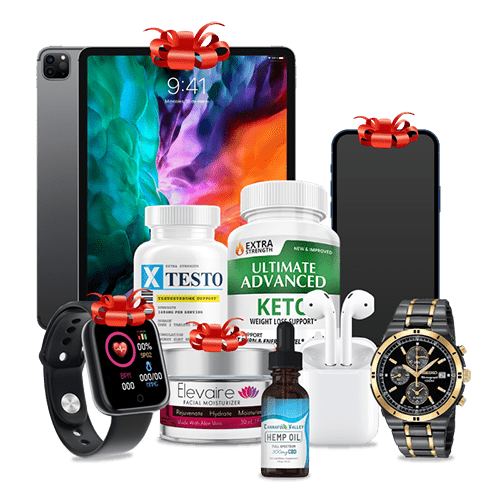 You have been chosen to participate in our Loyalty Program for FREE! It will take you only a minute to receive this fantastic prize.
GET STARTED NOW!
If you no longer wish to receive these emails, you may unsubscribe by clicking here
ADVERTISEMENT