It's been an eventful few months for the usually private Kevin Costner. First, his wife of 18 years, Christine Costner (née Baumgartner), filed for divorce. One day later, it was reported that the actor's reign as the Dutton patriarch on Yellowstone was over. Then, came accusations that infidelity had something to do with the split.
In divorce filings, Kevin demanded Christine move out of their home, citing their prenuptial agreement. She scoffed — and made her own demands, of $248,000 a month in child support for their three children. The docket for the case is already long, filled with conferences and a trial date if that comes to pass.
ANSWER & WIN!
Exclusive
$90 REWARDS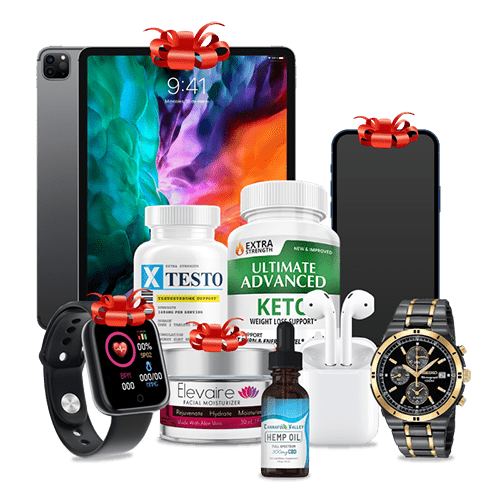 You have been chosen to participate in our Loyalty Program for FREE! It will take you only a minute to receive this fantastic prize.
GET STARTED NOW!
If you no longer wish to receive these emails, you may unsubscribe by clicking here
ADVERTISEMENT
So, what happened with Kevin and Christine Costner? And is the divorce related to Yellowstone drama? Here's everything we know.
The couple separated in April — we think
In Christine's divorce filing, she listed their date of separation as April 11. She officially filed for divorce on May 1, citing irreconcilable differences. In Kevin's own filing, he listed their separation date as TBD, so it seems he may be pushing back against her date.
Kevin didn't want to get divorced
Although it was evident in the actor's statement, a source tells People this wasn't "anything that he wanted or sought, and if he could change the situation, he would."
Kevin and Christine share three children: Cayden, 15, Hayes, 14, and Grace, 12. Another insider claimed to Page Six the actor was "stunned" when Christine filed paperwork.
The actor's rep previously told Yahoo Entertainment "that circumstances beyond" Kevin's "control" resulted in the split.
"It is with great sadness that circumstances beyond his control have transpired which have resulted in Mr. Costner having to participate in a dissolution of marriage action," his publicist shared in a statement. "We ask that his, Christine's and their children's privacy be respected as they navigate this difficult time."
In a legal declaration, Kevin demanded that Christine move out of their waterfront home in Carpinteria, Calif. He pointed to their prenuptial agreement, signed in 2004, stipulated that she leave the home, which he purchased, within 30 days of any divorce filing. He said he had already paid her over $1 million dollars, per the prenup, to find a new home — and offered to pay extra for moving costs. He also accused his estranged wife of withdrawing money from his bank account and made charges on his credit card totaling $95,000.
Christine responded in a filing saying basically that he had no "legal" right to kick her — and their children — out of the family's longtime home.
Christine's own demands have since become more clear. In a filing last Friday, she asked for $248,000 a month in child support. She claimed that figure "is less than the amount needed to maintain the children in their accustomed lifestyle." She also requested that Kevin pay 100% of private-school tuition, extracurricular activities and health-care expenses.
Her filing dropped some staggering figures related to Kevin's finances. It listed his 2022 income as $19,517,0641. It stated that their family's expenses, not including taxes, were $6,645,285. Their net income, after all expenses and taxes, was listed as $7,595,520. It also noted that the upkeep of their several large properties is approximately $2 million a year.
Since then, there's been gossip that Christine grew close to a tenant renting a house on their Carpinteria estate, leading to Kevin confronting the man. However, Daniel Starr, a real estate developer, denied any involvement whatsoever on June 22. He told TMZ, "I just was a tenant … nothing else." He did say that he moved out in late March — apparently just before Kevin and Christine separated — even though his lease wasn't up until June.