One of the most difficult things about having a dog is watching it age from playful puppy to sleepy senior within the relatively short time span of a decade. A small dog is considered a senior when it hits about 11 years old, a medium-sized dog at 10, and a large dog around eight. At these ages, your canine companion may slow down, gain weight, be forgetful, and experience a dulling of the senses.
'I Can't See or Hear As Well Anymore': Like humans, dogs begin to lose their hearing and vision as they age.
'I Am a Little More Anxious Now'
'I Get Cold More Easily Now'
There's a reason why older dogs like warm, cozy beds: It gets more difficult to regulate body temperature with age
ANSWER & WIN!
Exclusive
$90 REWARDS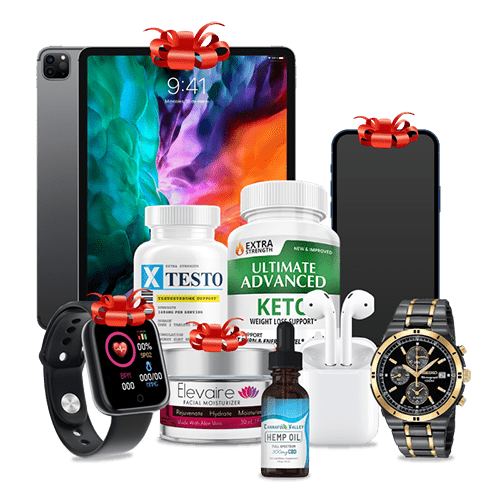 You have been chosen to participate in our Loyalty Program for FREE! It will take you only a minute to receive this fantastic prize.
GET STARTED NOW!
If you no longer wish to receive these emails, you may unsubscribe by clicking here
ADVERTISEMENT
'I Can't Move As Well As I Used to Because My Joints Hurt'
Arthritis and joint pain are common problems for aging dogs. Whether it's an old injury that now flares up more often or arthritis that continues to worsen, joint pain can make getting into the car, climbing stairs, and moving around in cold weather extremely difficult. To stave off joint issues for as long as possible, it's a great idea to start giving your dog chondroitin and glucosamine supplements when it's young.
When joint pain sets in, anti-inflammatory pain relievers prescribed by a vet could be helpful.
'I May Have the Same Appetite, but I Can't Burn Calories Like I Used To'
Obesity is a major concern for older dogs, as it can lead to a wealth of other health problems from joint pain and breathlessness to heart issues
'I Get Confused Sometimes and May Forget Some of Our Old Rules'
Dog incontinence is a common sign of aging. Your dog may forget simple things like how to navigate around an obstacle. It may even get lost in areas it's not familiar with or not recognize people it knows. Senior dogs may have a harder time performing certain tasks, and they may forget behaviors they've known for a long time, such as using the bathroom outside.
If you notice your dog's behavior shifting, have it checked out by a vet to make sure it's nothing serious. You can help your dog by giving it medications (such as phenylpropanolamine hydrochloride for urinary incontinence) and supplements, and by simply being more patient when it gets confused or lost.
'I Need a Little Extra Care in Grooming These Days'
Older dogs often experience changes in their skin, coat, and nails. Coconut and salmon oil supplements can help with dry skin, coarse coats, and internal aches and pains.