Today, we dive into my chaotic world of the midlife business shitshow, juggling the pressures of running a business from the comfort of my home office. Picture this: a land of sticky notes, half-empty coffee mugs, and the constant threat of merging personal and professional lives into one big hot mess. So, let's unveil my daily schedule of chaos.
5:00 AM – The Alarm Fiasco: Our story begins in the dark abyss of the morning, where I courageously attempt to rise and shine with my husband's alarm. Note the use of the word "attempt." After snoozing for what seems like an eternity, I reset the alarm for a little later in the morning. Then I emerge from the depths of my cozy bed with a hairstyle that resembles a wild hawk's nest. A trendy look, indeed!
7:00 AM – Coffee and Contemplation: Armed with a mug of piping hot coffee and a stale bagel, I retreat to my favorite corner of the house—the office (a.k.a. the guest room where every item not yet put away has found refuge). With steaming liquid courage in hand, I dive headfirst into the morning email onslaught. Ding! Oh, look, a 20% off coupon for Amazon! Must not be distracted!
ANSWER & WIN!
Exclusive
$90 REWARDS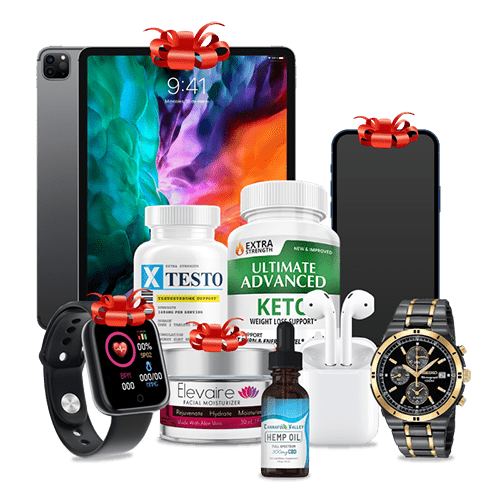 You have been chosen to participate in our Loyalty Program for FREE! It will take you only a minute to receive this fantastic prize.
GET STARTED NOW!
If you no longer wish to receive these emails, you may unsubscribe by clicking here
ADVERTISEMENT
9:00 AM – Stylishly Casual Attire: In an attempt to separate work and leisure, our midlife heroine goes through the arduous task of finding something remotely presentable to wear. After an extensive search, she manages to locate a clean pair of yoga pants that aren't covered in mysterious stains. Success! It's the little victories that make life worth living, folks.
10:00 AM – Zoom Calls: The Circus Edition: Ah, the wonders of technology. I'm now wearing a crisp blouse and have on a hint of makeup to achieve the illusion of professionalism. But no matter how hard I try, my virtual meetings are always interrupted by dog, who mistakenly thinks he's being summoned to speak to the people on the screen. "No, Doggo, I'm trying to explain algorithms! And it's not the time to rub your butt on the floor!"
12:00 PM – The Lunchtime Shuffle: Lunchtime rolls around, and this fearless entrepreneur opens the fridge, only to find a barren wasteland filled with expired and questionable leftovers. In a desperate attempt to ward off starvation, I resort to eating the crumbs at the bottom of a bag of chips I discovered under my desk. Bon appétit!
2:00 PM – The Mid-Afternoon Struggle: Ah, the dreaded mid-afternoon slump. To combat the temptation of an afternoon nap, I've taken to pacing around the house. And what better way to burn off those extra energy bursts than singing my favorite '80s tunes at the top of my lungs. A stunning rendition of "Wake Me Up Before You Go Go" echoes through the hallways, much to the chagrin of my neighbors.
5:00 PM – The Elusive End: As the day draws to a close, this girl valiantly battles the never-ending to-do list. The hours blend into one another, and before I know it, it's already evening. With weary eyes and a smile that screams "I need a Margarita," I close my laptop, knowing full well that tomorrow will bring another round of misadventures.
So, there you have it, folks—the whirlwind schedule of a midlife woman business owner working from home. It's a laugh-a-minute, coffee-spilling, dog-shushing extravaganza. But through it all, I persist, embracing the delightful chaos that comes with the territory. And who knows? Maybe one day I'll figure out how to uncross those wires and find a way to separate the office from the laundry pile. Until then, I salute all work from home midlife women CEOs with laughter and a shared understanding of the hilarity that is our life!
Peace, Love and Margaritas!