A Kentucky woman and "Stranger Things" superfan identified only as McKayla alleged that she was the victim of a catfishing ruse that scammed her out of about $10,000 in gift cards and checks. She detailed her experience with the fake "Dacre" in an episode of the YouTube series "Catfished," which resurfaced earlier this week.
The catfishing scheme got its legs when McKayla, who said she works in editing and production, joined an online forum hoping to connect with other creative-minded people. Someone who eventually claimed to be Montgomery — who plays Billy in "Stranger Things" — reached out to her.
ANSWER & WIN!
Exclusive
$90 REWARDS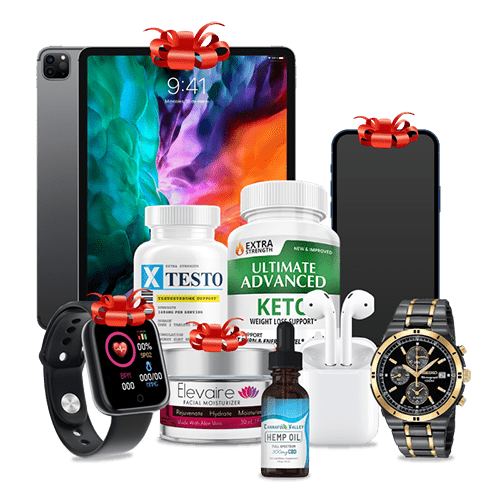 You have been chosen to participate in our Loyalty Program for FREE! It will take you only a minute to receive this fantastic prize.
GET STARTED NOW!
If you no longer wish to receive these emails, you may unsubscribe by clicking here
ADVERTISEMENT
McKayla and "Dacre" bonded over their frustrations with their respective partners. McKayla was estranged from her "toxic" ex-husband, and "Dacre" claimed Montgomery's real model girlfriend Liv Pollock controlled their joint finances.
The impersonator also claimed they were breaking up with Pollock and asked McKayla whether she wanted to be in a relationship. McKayla's suspicions were quelled when the supposed split matched up with the real Montgomery and Pollock's social media activity. What she didn't know was that the couple often takes months-long breaks from posting each other on Instagram.
The impersonator also shared "insider" information about a "Stranger Things" Season 4 episode before it premiered. The "Catfished" team later revealed that the supposed "Stranger Things" secret was made public months before the season dropped.
McKayla acknowledged that it was a "huge red flag" that "Dacre" did not want to speak over the phone, but she brushed it off. At the scammer's behest, McKayla said she officially separated from her husband.
As their relationship progressed, McKayla started sending "Dacre" money in the form of gift cards and checks. In total, McKayla said she sent "Dacre" about "10 thousand-ish dollars." The real Montgomery reportedly makes more than $100,000 per "Stranger Things" episode.
McKayla reached out to the "Catfished" team when cryptocurrency came into play.
The internet sleuths debunked McKayla's interactions with "Dacre" — including the fake signatures he used on checks and the photo of lasagna that he lifted from a Martha Stewart recipe to send to McKayla. "Catfished" determined McKayla fell for a "romance scammer" who allegedly exploited her vulnerabilities.
"Love makes you do crazy, stupid, irrational things. I promise," she said in the video. "And trauma does one heck of a thing to a person."
She urged "Catfished" viewers to hold off on judging scamming victims and suggested they consider what they have been through.
The "Catfished" video ended by noting that McKayla has since blocked the "Dacre" account and has taken a break from social media and the internet. She has also filed a police report regarding the scam, with the help of the YouTube series.