Miley Cyrus is looking back on her earliest memories in the Malibu house she shared with ex-husband Liam Hemsworth.
In a TikTok shared on Tuesday as part of a series celebrating her new song "Used to Be Young," the pop star opened up about writing her first album Meet Miley Cyrus with producer Matthew Wilder in the Malibu home she'd later share with Hemsworth — until it was destroyed by wildfires in 2018.
ANSWER & WIN!
Exclusive
$90 REWARDS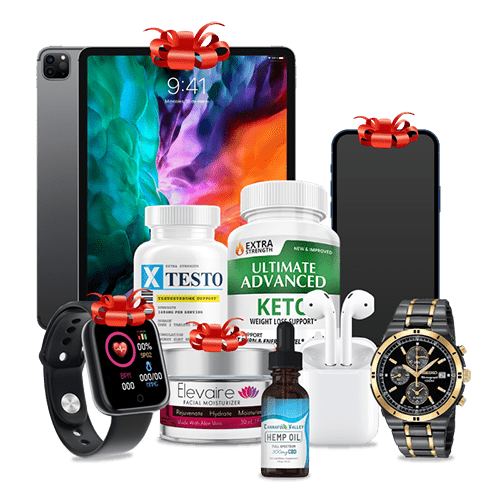 You have been chosen to participate in our Loyalty Program for FREE! It will take you only a minute to receive this fantastic prize.
GET STARTED NOW!
If you no longer wish to receive these emails, you may unsubscribe by clicking here
ADVERTISEMENT
"The Meet Miley Cyrus record was really where I started writing my own songs as a solo artist, and so I was working with a producer in Malibu that lived in a house in Ramirez Canyon, which I would've never known 15 years later I would be living in that house, which would eventually burn down," said the 33-year-old singer-songwriter.
The "Wrecking Ball" musician lived in the Malibu house with Hemsworth, 33, until the structure was burned down by the devastating California wildfires in November 2018.
When the flames engulfed the home, Cyrus was in South Africa filming Black Mirror, and then-fiancé Hemsworth was home and rescued their many pets.
Elsewhere in the TikTok posted Tuesday, she spoke about the inspiration behind releasing Meet Miley Cyrus as a two-disc album packaged with Hannah Montana 2 — the Disney Channel series' season 2 soundtrack — in 2007.
"This is the album cover for my first solo record as Miley. The smartest thing to do was to put it on a double disc, so Hannah would be on the other side because at the time I wasn't valued in the way that Hannah was," explained Cyrus.
"The magic was more in her, and so this was a way that we could help people put the two and two together that really the voice behind Hannah was always me. If you haven't seen the finale of Hannah Montana, sorry to blow it for you," she quipped.