The network's chief White House correspondent will co-anchor the show with Poppy Harlow, who has been holding down the fort since Lemon was abruptly fired in April and Collins was moved into a primetime role
CNN has tapped Phil Mattingly to replace Don Lemon and Kaitlan Collins on CNN This Morning after the show saw two of its three co-anchors shuffled out within weeks of each other. He will anchor the show alongside Poppy Harlow.
Mattingly, 37, was named CNN's chief White House correspondent in late 2022, replacing Collins after she moved to New York for the launch of CNN This Morning. He will now follow in her footsteps again, bringing his political background — which includes covering the White House, Capitol Hill, the Justice Department and presidential campaigns — to the show each morning.
ANSWER & WIN!
Exclusive
$90 REWARDS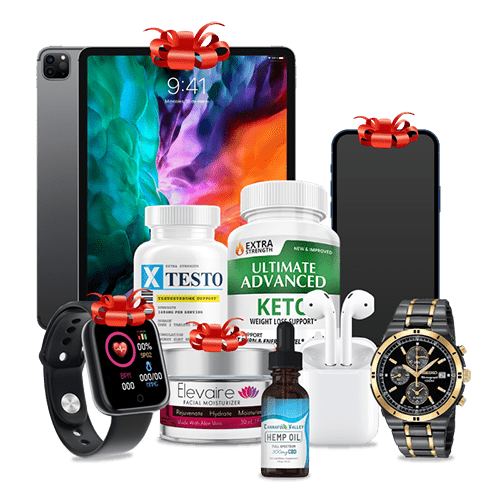 You have been chosen to participate in our Loyalty Program for FREE! It will take you only a minute to receive this fantastic prize.
GET STARTED NOW!
If you no longer wish to receive these emails, you may unsubscribe by clicking here
ADVERTISEMENT
Lemon, 57, was a 17-year veteran of CNN who had been co-anchoring CNN This Morning with Collins and Harlow from November 2022 until his dramatic firing on April 24.
Then Collins, on the heels of a controversial May town hall with former President Donald Trump, was promoted into Chris Cuomo's former primetime slot and also taken off the morning show.
The announcement of Lemon's termination was the talk of the media world in April, stunning not only viewers but apparently the anchor himself, who claimed he was informed by his agent — not the network — that he no longer had a job.
"After 17 years at CNN I would have thought that someone in management would have had the decency to tell me directly," he noted on Twitter.
Soon after Lemon's tweet, CNN pushed back on how his termination unfolded.
"Don Lemon's statement about this morning's events is inaccurate," CNN Communications tweeted. "He was offered an opportunity to meet with management but instead released a statement on Twitter."
In February, Lemon was off the air for several days after making controversial comments about presidential hopeful Nikki Haley, who he said was "past her prime."
Lemon swiftly issued an apology for the comment, writing on social media several hours later, "The reference I made to a woman's 'prime' this morning was inartful and irrelevant, as colleagues and loved ones have pointed out, and I regret it. A woman's age doesn't define her either personally or professionally. I have countless women in my life who prove that every day."
Following his controversial remarks, Lemon "agreed to participate in formal training" and was back on air after less than a week.
Then, a confrontational interview Lemon conducted in April with Republican presidential candidate Vivek Ramaswamy was cited as leaving "several CNN leaders exasperated" and is rumored to have contributed to the decision to let him go.
Two days after his firing, Lemon appeared at the Time 100 Gala in New York City. "You guys are more worried about me than I am," he said on the red carpet. "Life goes on. That's behind me, and we'll see what happens in the future."