Bodega cats — those adorable fur balls that watch over little shops and keep the spaces rodent-free in New York City. Now, there's a new type of working cat in town: brewery cats.
Bewery owners are relying on feline friends to keep vermin away from their large stashes of grain. In return, cats get a home and plenty of love from customers and employees.
ANSWER & WIN!
Exclusive
$90 REWARDS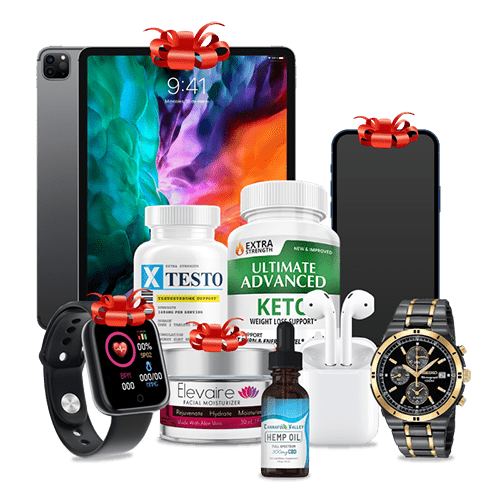 You have been chosen to participate in our Loyalty Program for FREE! It will take you only a minute to receive this fantastic prize.
GET STARTED NOW!
If you no longer wish to receive these emails, you may unsubscribe by clicking here
ADVERTISEMENT
While in the past, working cats tended to be whichever feline wandered in off the street, now there are rescue organizations matching businesses with resident fur babies.
One such organization is Hard Hat Cats, a nonprofit that places cats in workplaces. So far, the organization has facilitated cat adoptions for NYC businesses like Kings County Distillery, Torch & Crown Brewing, and Transmitter Brewing.
Sheila Massey, president and founder of the rescue, considers the working cat scenario a "win-win-win" for all parties involved. Working cats receive a safe home, workers get on-the-job cuddles, and business owners receive chemical-free pest control.
And what better place to pilot such a program than New York City, one of the rattiest cities in the United States? The rat infestation is so bad in the city that Mayor Eric Adams has appointed a "rat czar" to deal with the problem. The feral cat situation isn't much better; there are approximately 500,000 feral cats roaming the city.
Enter organizations like Hard Hat Cats, which solves two major city issues simply by placing fully vaccinated cats in businesses. Business owners receive pest control and cats who otherwise might face euthanasia find a home.
Among the cats that Time Out profiled are Elizabeth, Victoria, and April. These three felines came from a hoarding situation. They now work at a production facility in the Bronx for Torch & Crown Brewing. Whereas they would have been deemed "unadoptable" in a shelter, at the brewing facility, they keep pests away and provide workers with furry friendship.
Other cats discovered the benefits of brewery life on their own. Gasket is a Tabby kitten who appeared in the alleyway adjacent to Bronx Brewery. He's since become the brewery's "intern," per his @gasketthebrewerycat Instagram account.
Some cats go beyond providing pest control and warm fuzzies. Simcoe, the rescue cat in residence at Grimm Artisanal Ales, is now the business' mascot. Her face graces T-shirts, sweatshirts, and stickers.