The Killers frontman Brandon Flowers said a new album the band had been working on has been scrapped in an interview
The band just released the synth-driven song "Your Side of Town" on Friday, which was intended to be on a new album. However, the LP has been nixed.
"Halfway through recording I realised, 'I can't do this,'" Flowers told the publication. "This isn't the kind of record. . ." He paused and added, "I think this will be the . . ." And then said, "I don't think you'll see us making this type of music any more."
ANSWER & WIN!
Exclusive
$90 REWARDS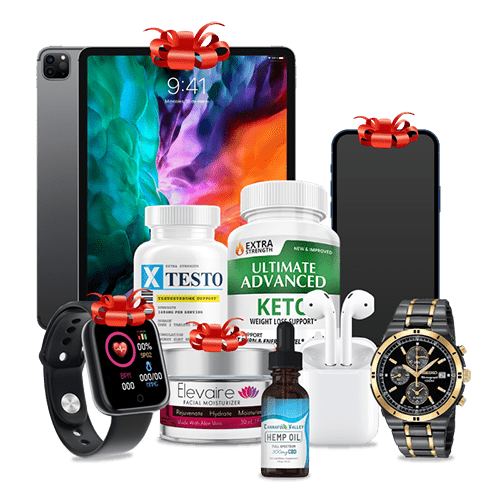 You have been chosen to participate in our Loyalty Program for FREE! It will take you only a minute to receive this fantastic prize.
GET STARTED NOW!
If you no longer wish to receive these emails, you may unsubscribe by clicking here
ADVERTISEMENT
The Killers most recent album Pressure Machine arrived in 2021, which leaned into Flowers and the band's rootsier side and the stories of small towns and the people who live there. Meanwhile, "Your Side of Town" is more representative of the group's synth-pop hits side, which Flowers is grappling with.
"This is the crisis I'm in," he said. "The Killers are my identity and our songs fill the seats, but I'm more fulfilled making music like Pressure Machine. I found a side of myself writing it that was strong. This was the guy I'd been looking for! I'm as proud of Hot Fuss as you can be for something you did when you were 20, but I'm not 20. So I'm thinking about the next phase of my life."
The singer, who is Mormon, also discussed religion
Flowers also discussed the recent incident at the Black Sea Arena in Batumi, Georgia, when the band invited a fan onstage to help perform the song "For Reasons Unknown"; the night's guest was revealed to be Russian (Georgia is partly occupied by Russia). The band drew boos after Flowers called Russians and Georgians "brothers." The band apologized shortly afterward.
Flowers told "We want our concerts to be communal and I had no idea words I was taught my entire life to represent a unity of the human family could be taken as being pro-Russian occupation. We're sad how this played out."