The first one you notice reveals some awesome personality traits about you. If you focus on the purple, you'll see trees and a beautiful sunset. But, if you focus on the orange, you'll catch a glimpse of a woman's silhouette, with the sun as her eye and the surroundings forming her face.
ANSWER & WIN!
Exclusive
$90 REWARDS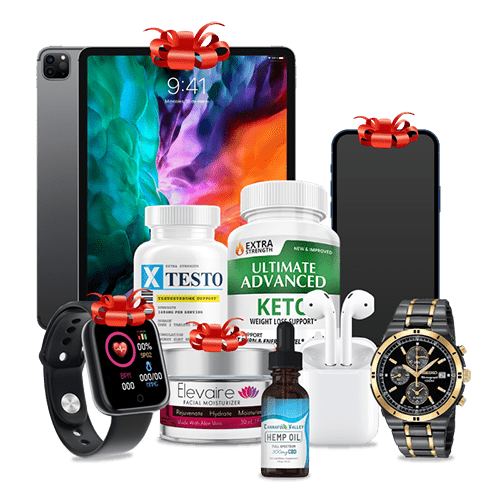 You have been chosen to participate in our Loyalty Program for FREE! It will take you only a minute to receive this fantastic prize.
GET STARTED NOW!
If you no longer wish to receive these emails, you may unsubscribe by clicking here
ADVERTISEMENT
1. If You See The Trees First…
If the first thing you noticed was the trees, it suggests that you possess boundless energy. This trait indicates that you are a spontaneous individual who is always ready to embark on new adventures and explore unfamiliar territories.
Your vibrant energy ensures that no two days in your life are ever the same, adding a thrilling element to your experiences.
2. If You See The Face First…
If the silhouette of a woman caught your attention first in the optical illusion, it suggests that you possess a strong sense of organization and structure.
You thrive on having things in order and following a well-defined schedule. Planning, even the minutest details, is essential to you.
It provides you with a sense of security and comfort, as knowing what lies ahead in the coming days, weeks, or months brings a feeling of safety and peace of mind.
So, tell us how you like playing this Tree or Face Optical Illusion. What did you see first? The tree or the face?