On Friday, Oct. 27, a group of local citizens in a small South Carolina town came together to reveal their very first house designed for homeless cats. Branded as being a part of "Cat Haven Development," the kitty condo marks the first of many such projects the team has in their development plans. The unveiling ceremony was held at the Newberry Career Center, situated at 3413 Main Street.
ANSWER & WIN!
Exclusive
$90 REWARDS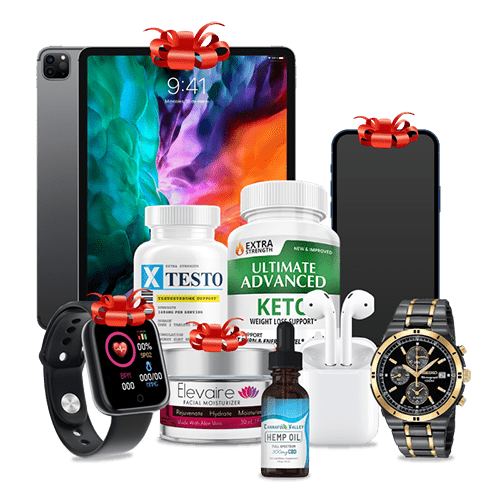 You have been chosen to participate in our Loyalty Program for FREE! It will take you only a minute to receive this fantastic prize.
GET STARTED NOW!
If you no longer wish to receive these emails, you may unsubscribe by clicking here
ADVERTISEMENT
The initiative to provide shelter for homeless felines began a few years ago when Cashia Gauci observed stray cats in the vicinity of the Newberry Recycling Center. It was at that moment she chose to involve her Girl Scout Troop — Troop 990 — in the construction of well-insulated houses using totes. The project was a success, and in 2019, they delivered the small, one-door homes to the Newberry Recycling Center.
Although the project had an impact, Gauci recognized the need to do more to help these animals.
Providing a secure gathering place for cats has several significant benefits. Most importantly, it reduces the number of felines ending up in shelters and facing euthanasia. Furthermore, it has a positive impact on the environment since indoor and outdoor cats — as well as homeless ones — are all highly invasive non-native species. According to a 2013 study appearing in the journal Nature Communications, cats are responsible for the extinction of at least 33 species of rodents, birds, mammals, and reptiles.
Therefore, it is crucial to spay and neuter stray cats, as this practice controls the overall homeless cat population, which, in turn, helps the environment. Moreover, it also prevents the spread of diseases among cats and keeps them away from roadways by providing them with a safe place to stay.
At the beginning of this year, Gauci delivered an additional pair of insulated, wooden cat homes to the Little Mountain Recycling Center. In September, students at the Newberry Career Center constructed and painted two more cat dwellings, each featuring four separate compartments for feline residents. The process of building these houses serves as an educational opportunity, teaching young adults and students the values of teamwork and empathy.
These homes have plastic flaps on each door for protection against wind and rain, as well as Styrofoam insulation for warmth. The condos even sport their very own shingles. In addition, they have the capacity to accommodate multiple cats at once.
On Oct. 27, it was one of these houses that was unveiled at the career center. Ricardo Ramirez from Octopus Ink is responsible for painting the structure. Various other businesses similarly contributed to the project — including Kirsten Ward from Sherman Williams Paint, Austin Willingham of Willingham and Son's, and the students of the Newberry Career Center.