Skin Is In! – Susan's Unfiltered Wit
It's summer 2023 and this genetically predisposed city kid is once again happily roaming Manhattan's west side, walking Sam the Dog, and gawking.   As a confessed non-reader of fashion magazines or the New York Times Styles section, there is still no place like a big city to discover the current trends in female apparel.  The sidewalks are a veritable runway, with scores of young women reflecting what's hip.
This energetic neighborhood is home to gaggles of young female millennials and Gen Z-ers, but with an adequate number of those of us who look like their chaperones to assure me that I still belong on this planet.  I am stumped, however, by how all these 20-somethings can afford the rent.  Perhaps that explains why most of these young women are not fully clothed.  I will explain.
ANSWER & WIN!
Exclusive
$90 REWARDS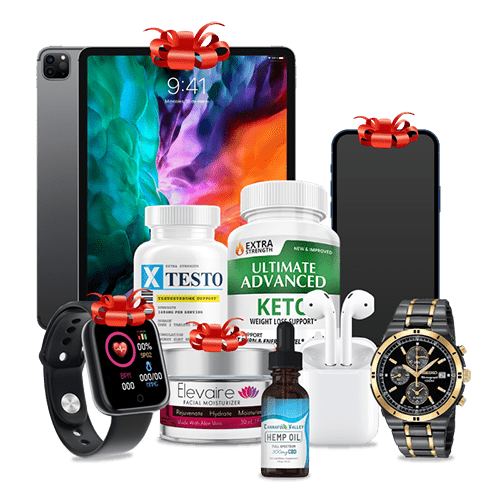 You have been chosen to participate in our Loyalty Program for FREE! It will take you only a minute to receive this fantastic prize.
GET STARTED NOW!
If you no longer wish to receive these emails, you may unsubscribe by clicking here
ADVERTISEMENT
Two years ago, I wrote about my foray to the west side where I noted that the fashion statement of the day was the belly button.  The hot look was crop tops accompanied by bottoms that rested just below the navel.  Whether the bottoms were short skirts or baggy cargo pants, exposed midriffs were all the rage.
Well, move over belly button (figuratively speaking, that is).  High-waisted pants have made a comeback, so there will be a lot less navel-gazing.  In fact, belly buttons seem completely irrelevant when the fashion of the day is all about almost bare boobs, backs, arms, legs and midriffs.  2023 summer-in-the city chic has added a whole new dimension to less is more.
Bras, bikini tops, city shorts and backless blouses are all rage, as well as baggy cargo pants worn with practically nothing on top.  And skimpy workout clothes are not limited to the gym.
Who needs a shirt when you have a pretty bra?  And if you do wear a blouse, make sure it's sheer.  Feeling slightly more modest today?  It's OK to wear that pretty bra over your tee shirt, especially if it's chartreuse colored and crocheted.  And if that pretty bra comes with a pair of matching city shorts, so much the better.
Want to add some peek-a-boo style?  Throw an oversized jacket over that cute little bikini top, but don't even think about buttoning it!
And once again, as in the summer of the tummy, I've noticed that all this nakedness is not limited to the thinnest among us.   Even fuller-figured young women dare to bare.
My husband, who is often so deep in thought that he might overlook an escaped elephant walking near the Central Park Zoo, has commented to me that he has never remembered seeing so much skin in an urban setting.
An example: The other evening, as we were walking on a busy avenue, he did not fail to notice a pretty young woman crossing the street wearing something that looked like a two-piece bathing suit.  I, too, noticed, as she strutted with confidence and purpose.  I wanted to follow her.  If there was a beach on the west side of Manhattan that was surely something I would want to know!
Please don't misunderstand.  I'm not judging.  Merely observing.  And poking a little fun.  I'm sure if I wrote a note to my younger self, I would tell her to go for it!  Being modest is for sissies!
But I think I understand how the rent is getting paid.  When your wardrobe needs are limited to underwear, bathing suit tops, and workout wear, there's likely room in the budget for food as well.  At least until winter arrives!