In Imperfection Illuminated, the author weaves captivating storytelling, personal anecdotes, and insights from Japanese traditions.
The book explores ancient Japanese principles that offer a fresh perspective on embracing imperfections and finding harmony in our modern lives. Drawing from the rich historical tapestry of Japanese culture, this enlightening book examines Wabi-Sabi, Ikigai, and Kaizen, guiding readers toward a more fulfilling and balanced existence.
ANSWER & WIN!
Exclusive
$90 REWARDS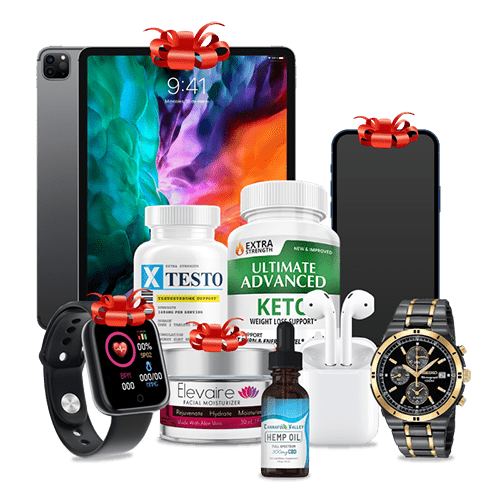 You have been chosen to participate in our Loyalty Program for FREE! It will take you only a minute to receive this fantastic prize.
GET STARTED NOW!
If you no longer wish to receive these emails, you may unsubscribe by clicking here
ADVERTISEMENT
Her engaging narrative inspires readers to embark on a transformative journey, discovering practical strategies and timeless wisdom that promote self-acceptance, mindfulness, and finding beauty in blemishes.
And Auxier encourages them to accept the imperfections that make us human. By adopting Wabi-Sabi, the art of finding beauty in impermanence and blemishes, people can learn to cultivate gratitude, resilience, and a sense of serenity in their daily lives. Furthermore, "Imperfection Illuminated" introduces the concept of Ikigai, the Eastern philosophy of finding purpose and meaning in life. Readers will gain valuable insights into aligning their passions, talents, and values to lead to a more satisfying existence, unearthing their true purpose, and unlocking their potential.
Astrid Auxier's profound teachings and engaging storytelling will inspire and empower you to embrace flaws, find balance, and live a more meaningful life.