Local authorities can no longer deem a dog dangerous based on size, breed, or weight
October is a good month for Florida's pup population. The prominent "Dangerous Dogs" Law, which has been in effect since 1990, is being revised. While the law was initially written to prevent aggressive canine attacks, it has several outdated provisions.
As such, Senate Bill 942: Authorization of Restrictions Concerning Dogs was signed into law this summer. However, the changes have just gone into effect. The bill serves to update Florida Statute 767, which is more commonly referred to as the "Dangerous Dogs" Law.
ANSWER & WIN!
Exclusive
$90 REWARDS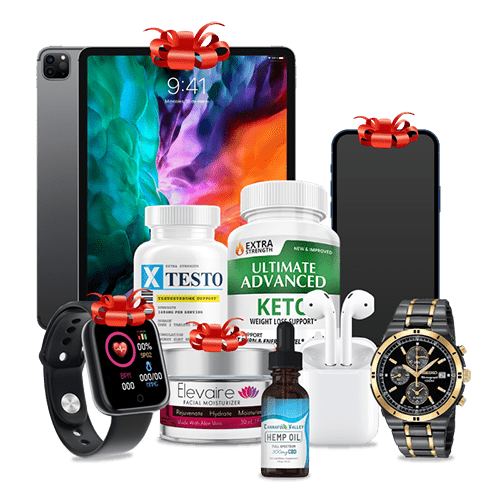 You have been chosen to participate in our Loyalty Program for FREE! It will take you only a minute to receive this fantastic prize.
GET STARTED NOW!
If you no longer wish to receive these emails, you may unsubscribe by clicking here
ADVERTISEMENT
According to the changes in the bill, local governments cannot label a pup as dangerous based on breed, weight, and size. It nullifies restrictions Public Housing Authorities (PHA) may have put in place that are specific to the above factors. However, PHAs and landlords can still place some restrictions on dogs that aren't specific to the new provisions.
Change is being hailed as a "small step forward"
Jan Steele of Palm Beach County Animal Care and Control called the change in the "Dangerous Dogs" law a "small step forward." She noted that these big dog breeds are "great animals" who are devoted to their families. She commented that the new law will still provide some ease for pet parents despite the PHAs' ability to impose additional restrictions.
Steele further said that in light of Florida's laws, several other states are removing restrictions on breeds.
Furthermore, she noted that if people look past their bias toward bully breeds, they'll realize that "they're great." She added that what makes the dogs dangerous is people mistreating them and not the pups themselves.
Moreover, the removal of local breed restrictions has the potential to address a larger community issue. Allowing pet owners to bring home certain breeds may alleviate — at least in part — the problem of overcrowding at animal shelters. Without the bans in place, people may be more open to adopting bigger dogs.
As per legal resource HG.org, the dogs considered dangerous under the law encompassed several big dog breeds. Some of these are Akitas, Alaskan Malamutes, Chow Chows, Doberman Pinschers, and German Shepherds. The list also included Pit Bulls, Presa Canarios, Rottweilers, Siberian Huskies, and Staffordshire Bull Terriers.
Grandfather provision allowed breed-specific bans
The law defines a dangerous pup as one who has aggressively bitten, endangered, or caused harm to a person unprovoked. Dogs who have severely injured or killed a domestic animal — and canines who have either chased or approached a person in public with "an attitude of attack" — are also included in the list.
A dog would be deemed dangerous after an investigation. While the "danger" a pup posed was based on their behavior, the 1990 Grandfather provision allowed local governments to ban specific breeds.
As per the unrevised "Dangerous Dogs" law, Public Health Authorities could place "reasonable" restrictions on types of pets. This included the pup's "density, size, weight, and types of pets." The PHAs included provisions in their policies that would place prohibitions such as size, weight, behavior, breed, or training.
SB 942 removes the grandfather clause, thereby nullifying existing local breed bans for ordinances created prior to the 1990 passage of the "Dangerous Dogs" law.