This classic optical illusion of the vase and two faces reveals fascinating insights into our personalities.
ANSWER & WIN!
Exclusive
$90 REWARDS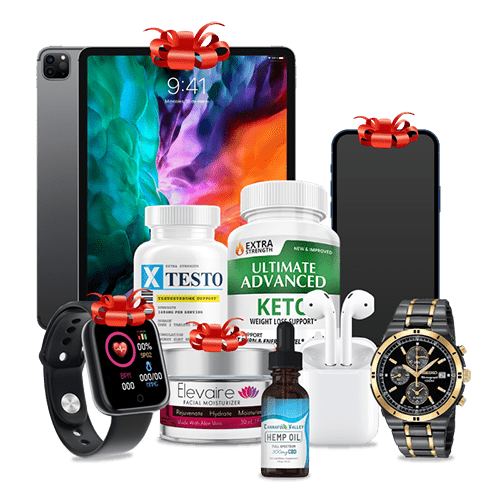 You have been chosen to participate in our Loyalty Program for FREE! It will take you only a minute to receive this fantastic prize.
GET STARTED NOW!
If you no longer wish to receive these emails, you may unsubscribe by clicking here
ADVERTISEMENT
1. If you see the two faces first
You're a no-nonsense individual who wears your true self on your sleeve. Like an arrow hitting its mark, you possess a remarkable ability to cut through the noise and make quick, confident decisions.
Your intuition is finely tuned, serving as a compass guiding you through life's twists and turns. Trust your gut, for it rarely steers you wrong!
2. If you saw the vase first
You possess a hidden superpower that sets you apart. While you may exude an easy-going aura, beneath the surface lies an exceptional ability to spot intricate details that often others miss. Patience flows through your veins, observations fuel your mind, and you possess the remarkable skill of unraveling even the most perplexing problems.
3. If you saw only the single face of the woman
You possess an ability to tune into the subtle vibrations of your surroundings, making you as elusive as a shadow in the moonlight. Deception trembles in your presence, for you are the master of unraveling intricate webs of trickery. Others turn to you when they need a guiding light through the labyrinth of complexity. You're the ultimate truth-seeker, capable of discerning reality from illusion with a mere glance. While these results lack scientific backing, they offer a delightful way to appreciate and investigate the distinct attributes that shape our individuality. So did you dive in and revel in your one-of-a-kind characteristics?