In this book, you will delve into the fascinating and mysterious world of the paranormal, exploring phenomena such as spirits, ghosts, jinn, angels, Satan, envy, witchcraft, sorcery, magic, and visions.
Drawing from the personal experiences of the author and those of the people around him, it shares real stories that will leave you captivated about the secrets of the supernatural.
It provides practical advice and instructions on how to navigate and deal with these phenomena if you experience them yourself. Whether you're a skeptic or a believer, this book will leave you with a deeper understanding of the paranormal and how it intersects with our everyday lives.
Get ready for a spine-tingling journey into the unknown that will challenge your beliefs and leave you breathless with anticipation.
ANSWER & WIN!
Exclusive
$90 REWARDS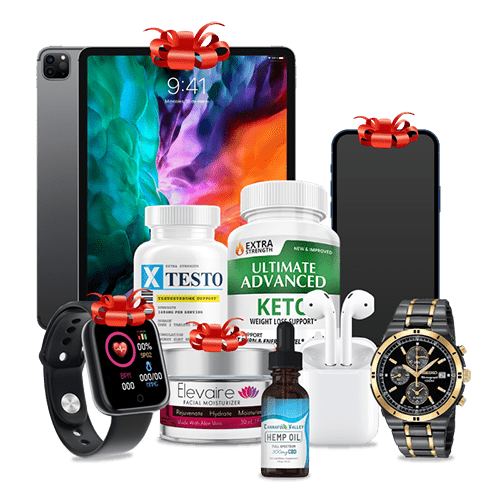 You have been chosen to participate in our Loyalty Program for FREE! It will take you only a minute to receive this fantastic prize.
GET STARTED NOW!
If you no longer wish to receive these emails, you may unsubscribe by clicking here
ADVERTISEMENT
Introduction
Muslims believe in many paranormal things. In this book, I would like to share our supernatural beliefs as Muslims, why we believe in them, and how we act when we experience something paranormal.
If you accept Islam as your religion, you get all that comes with it, that includes believing in the Quran and all that is within it.
We believe in the paranormal based on what is written in the Holy Quran and the words of Prophet Muhammad; peace be upon him, so even if a Muslim has no experience with paranormal things, he still believes in the Quran and the prophet's words.
The Holy Quran talks about angles, Jinn, envy, magic, Paradise, Hell, and other things that we as Muslims call (Ghayb) (غَيْبْ) which are things that can only be known by God (Allah).
Note: this is a non-fiction book, and everything written is based on religious beliefs or real experiences.