Asheville was able to witness the purr-fect showstopper — a circus of cats! With their adorable whiskers and playful paws, the Amazing Acro-Cats wowed the crowds with a dozen feline performers.
All of these cats have a heartwarming backstory, as they were either abandoned, rescued, or left to roam as strays. Despite their rocky beginnings, these magnificent creatures have been trained to pull off breathtaking stunts and feats that will leave any audience in awe.
ANSWER & WIN!
Exclusive
$90 REWARDS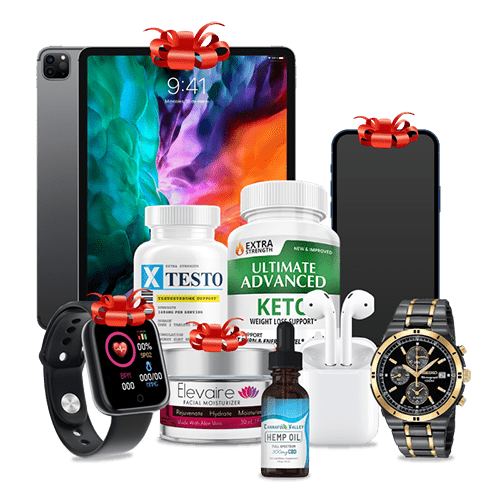 You have been chosen to participate in our Loyalty Program for FREE! It will take you only a minute to receive this fantastic prize.
GET STARTED NOW!
If you no longer wish to receive these emails, you may unsubscribe by clicking here
ADVERTISEMENT
Meet Samantha Martin: The mastermind behind the Amazing Acro-Cats
The show is the brainchild of Samantha Martin, a globally acclaimed cat trainer recognized for her work in preparing felines for various media appearances such as television commercials and TV shows. Martin started the Amazing Acro-Cats in 2005 and embarks on global tours to showcase the connection between cats and their owners, illustrating how this bond facilitates the training of these remarkable creatures.
Samantha, with her profound love for cats, had founded "Rock Cats Rescue," the driving force behind her traveling animal show. Through her tireless efforts and unwavering dedication, she has managed to save the lives of around 230 cats and kittens. Using her ingenious clicker training techniques, Martin and a select few of her companions travel across the United States, delighting and educating audiences on the possibility of cats being trained. In addition, she continues her mission to rescue, foster, and ultimately adopt these precious fur balls.
The Diana Wortham Theatre in Asheville played host to the captivating show on Oct. 8-9.
During any of their acrobatic performances, the cats display their skills. These include skateboarding, hoop-jumping, tightrope walking, and a variety of other cool tricks. Additionally, "Tuna and the Rock Cats," a feline band, plays nine different musical instruments.
The cats often improvise their acts, making each show unique and unpredictable. The result is a freeform improv cat show filled with astonishing feats, sometimes even involving interactions with the audience.
The Amazing Acro-Cats have earned global recognition, appearing on shows like "The Late Show With Stephen Colbert." You can currently catch the Amazing Acro-Cats in episode two of "Cat People" streaming on Netflix.
In her usual philanthropic fashion, Martin always makes sure to dedicate a portion of the ticket sales to a local animal shelter. Consequently, proceeds from the Asheville event went to the FurEver Friends Animal Rescue in North Carolina.